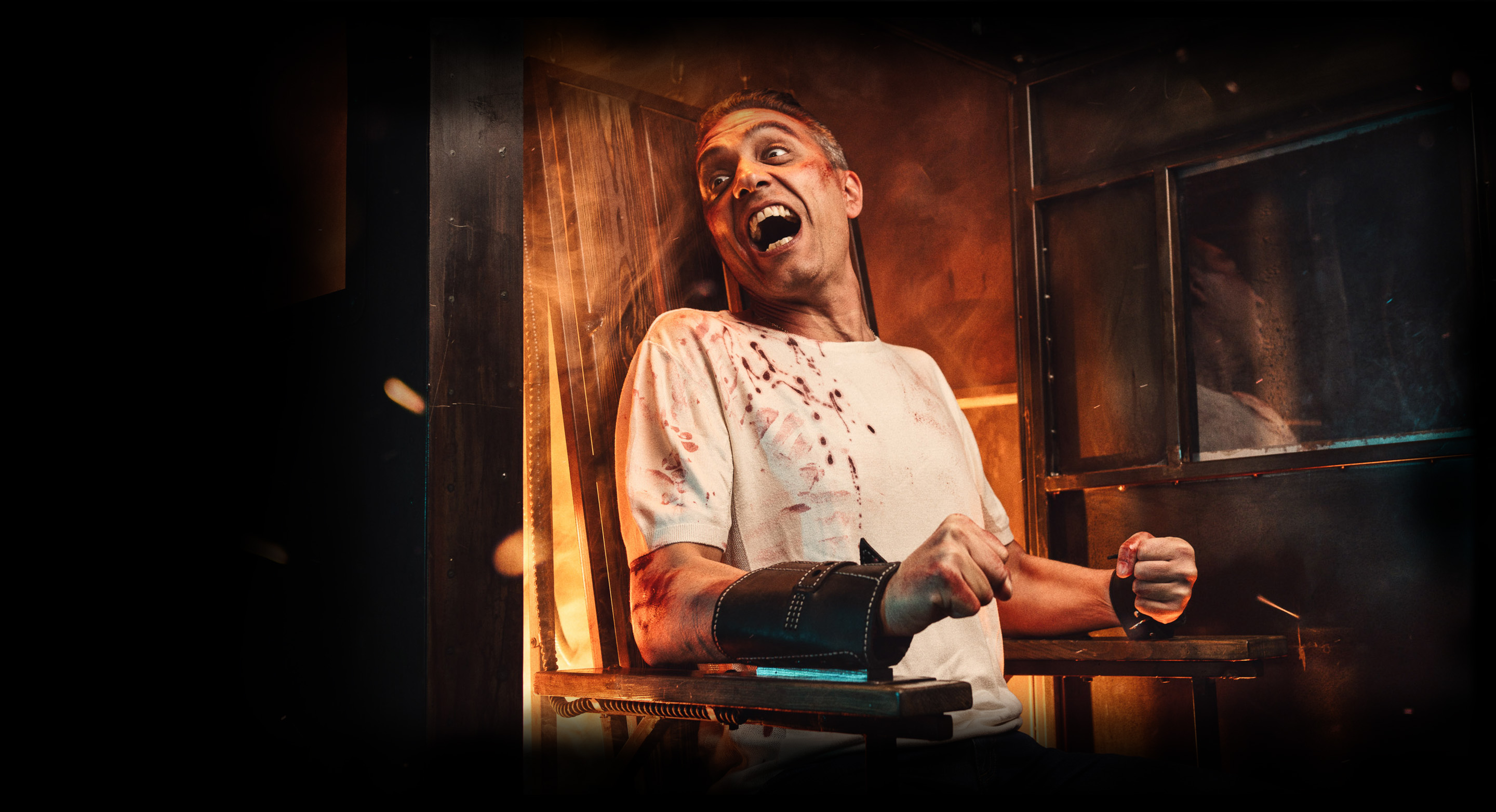 The Ring
This room can be played in English or German
Who is the girl in the video?
Escape Room — "The Ring"
Now it's too late! You should never have watched the video. The voice on the phone tells you that you have only sixty minutes to live. The clock starts ticking (right) now. The most important thing now is to keep your cool and take your eyes off the TV. Don't let the curse of the ring take control. Escape from the cursed house, get to the bottom of the riddle of the well and make sure that Julia finally finds her peace. Face your fears, use your logical thinking and keep your composure under pressure. Work together as a team to defeat the curse of the ring and finally put an end to the horror.
The Ring is a challenge for all senses, and a unique way to immerse yourself in the unforgettable world of horror. The difficulty level is hard, a team consists of two to six players and the duration of the game is 60 minutes.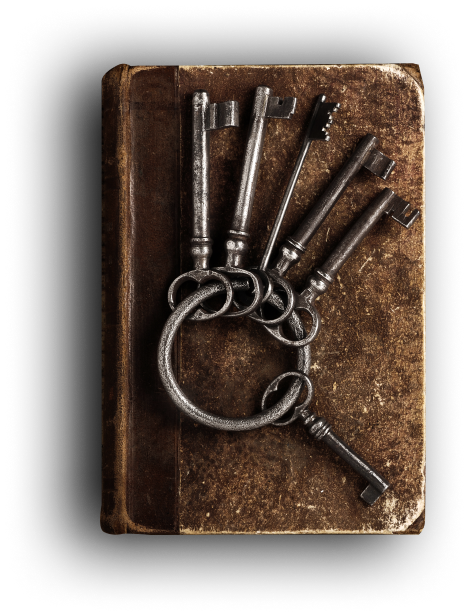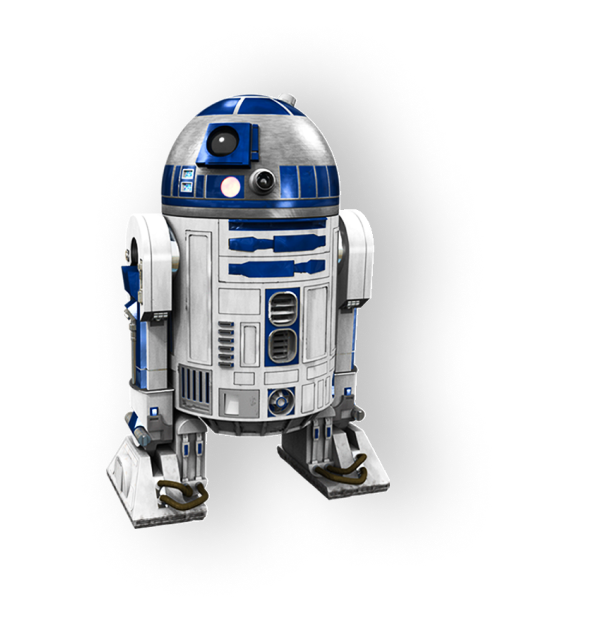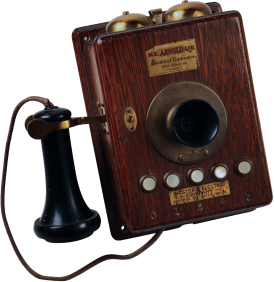 Bernerstrasse Nord 208 8064 Zürich
---
OPENING HOURS
Mon – Thu, 17:30 – 23:00
Fri, 17.30 – 01:30
Sat, 10:00 – 02:00
Sun, 10:00 – 23.30