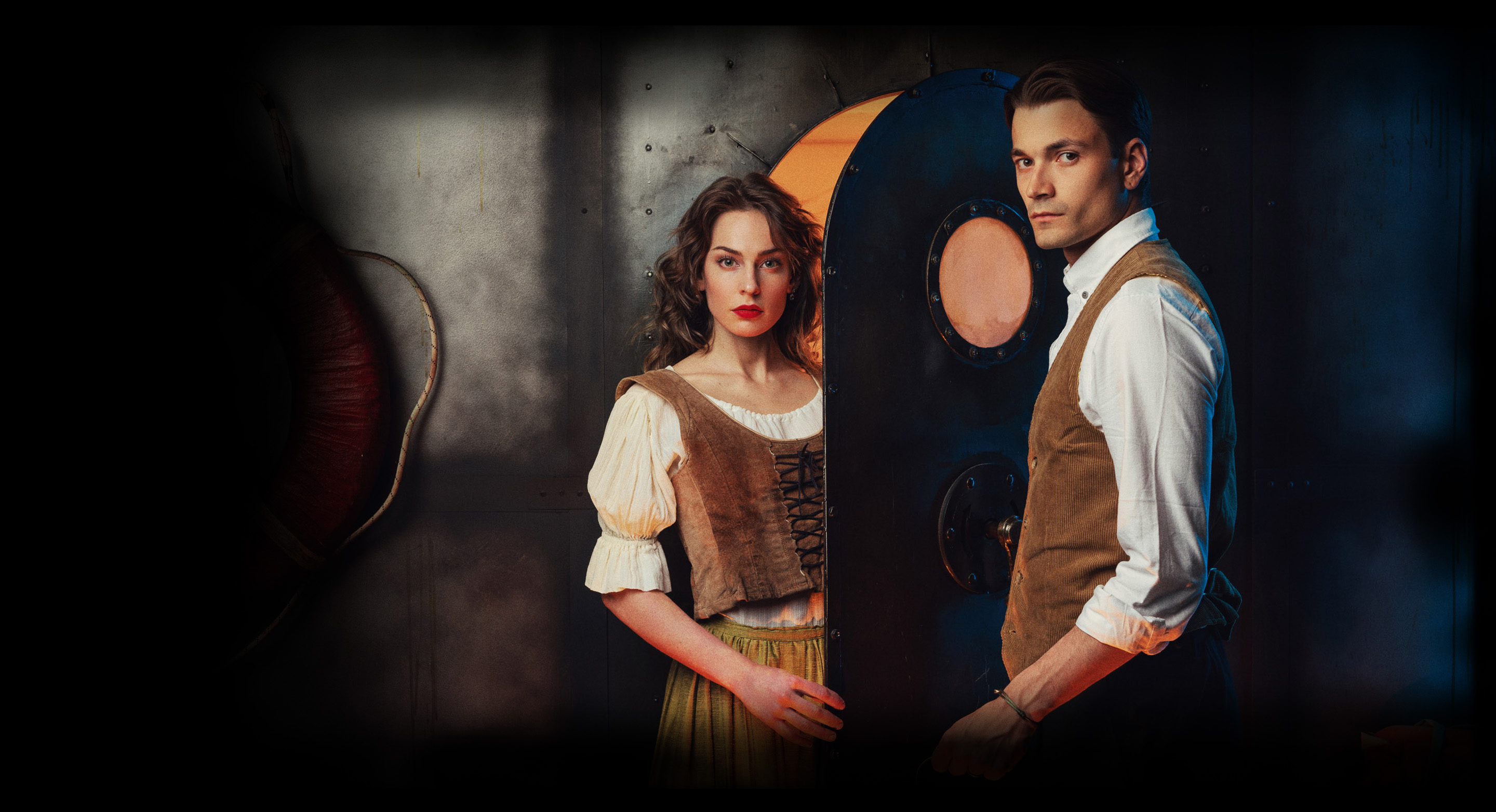 Titanic
This room can be played in English or German
After colliding with the iceberg, the Titanic drifts in the middle of the Atlantic Ocean.
Escape Room — "Titanic"
The wreck of the Titanic is drifting in the icy Atlantic and slowly sinking. You and your crew are locked in the engine room, the only way to the lifeboats is blocked, and you only have sixty minutes. Escape from the lower deck of the ocean liner, keep your balance among the huge waves, and most important: keep your head above water. Props and special effects. You will find yourself locked in the engine compartment of a sinking transatlantic liner, and you will have only an hour to solve all the riddles and escape.
TITANIC is thought out down to the last detail and full of unexpected twists. To escape from the engine room and get to the rescue boats, you must stick together as a team, think logically and let your intuition guide you. So: Full steam ahead! The difficulty of TITANIC is medium, a team consists of two to six players, and the duration of the game is 60 minutes.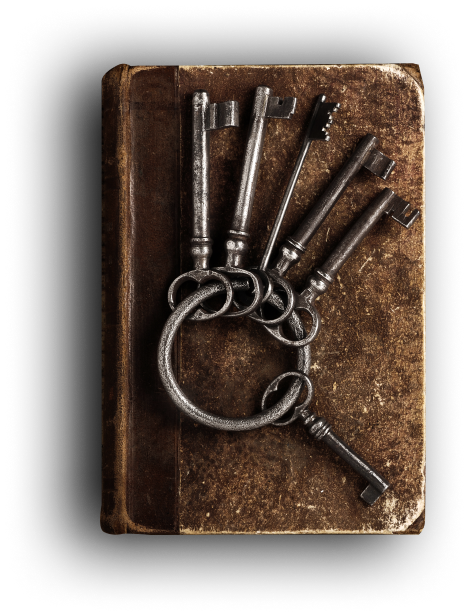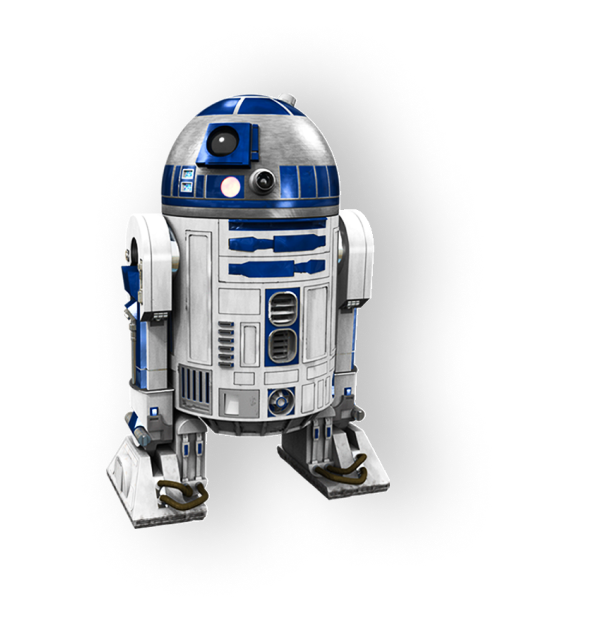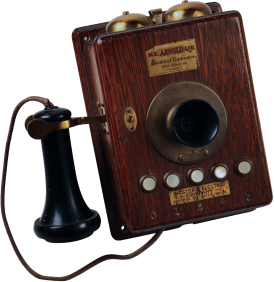 Bernerstrasse Nord 208 8064 Zürich
---
OPENING HOURS
Mon – Thu, 17:30 – 23:00
Fri, 17.30 – 01:30
Sat, 10:00 – 02:00
Sun, 10:00 – 23.30