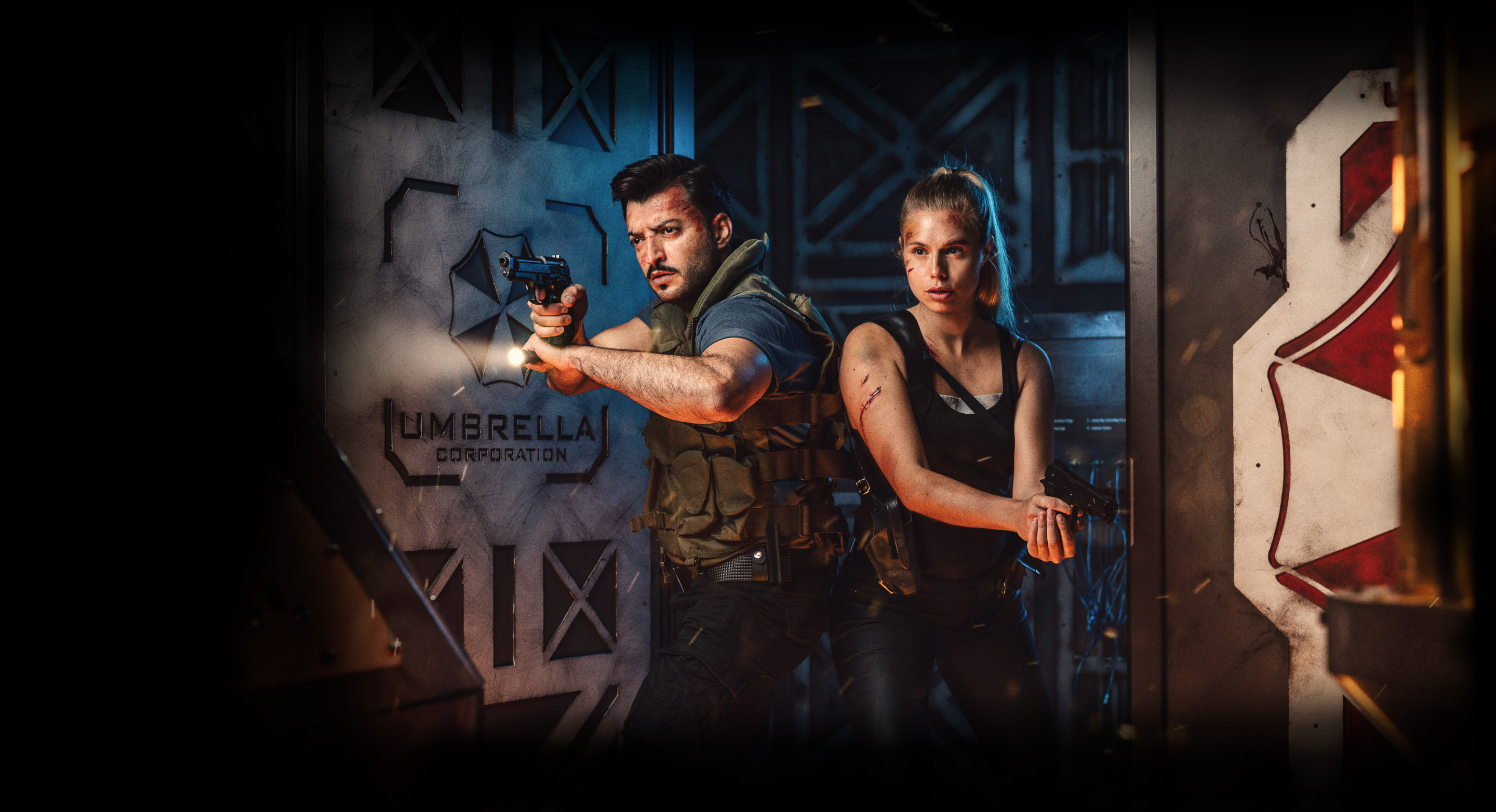 Resident Evil
This room can be played in English or German
You are locked in the lab of the infamous Umbrella Corporation. Find the vaccine and prevent the spread of the dangerous T-Virus.
Escape Room – "Resident Evil"
Everyone knows the Umbrella Corporation, the biggest pharmaceutical group on the planet. But the Umbrella Corporation does not only produce medications and medical equipment, it also does research – top-secret research – on biological weapons. The most dangerous of them all, the highly contagious T-Virus, escaped the lab and threatens to turn the whole world into zombies.
Build your team, find the formula for the vaccine, escape the laboratory complex and save the world from a never-before-seen catastrophe. RESIDENT EVIL is an action-thriller-quest, perfectly suited for everyone looking for an exciting adventure without it getting too spooky. The difficulty level of RESIDENT EVIL is medium and the room is designed for two to six players. The duration of the game is 60 minutes.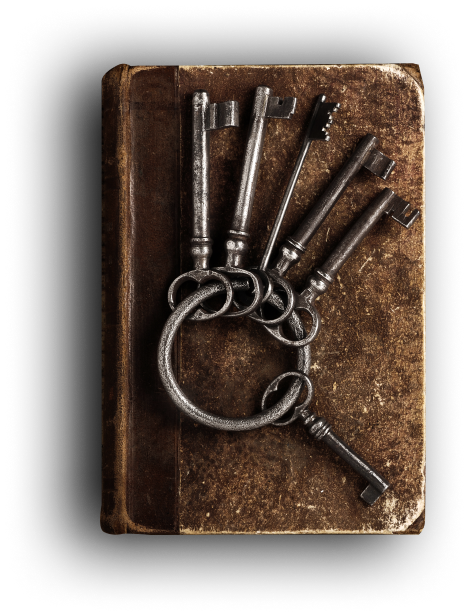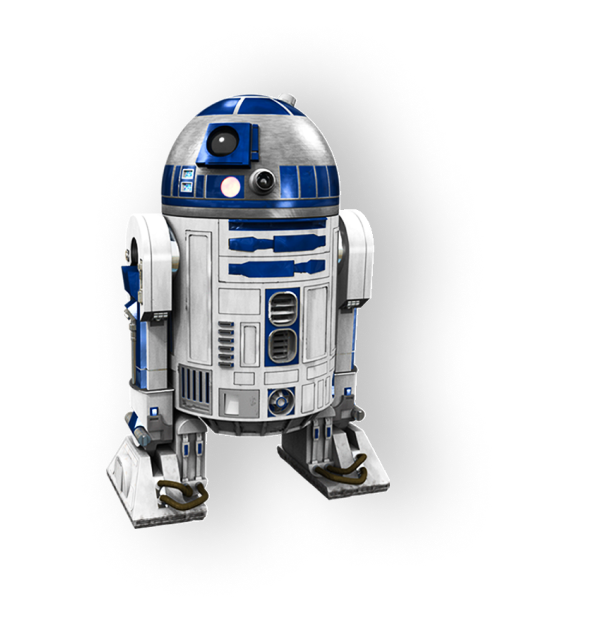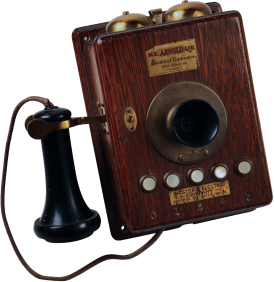 Bernerstrasse Nord 208 8064 Zürich
---
OPENING HOURS
Mon – Thu, 17:30 – 23:00
Fri, 17.30 – 01:30
Sat, 10:00 – 02:00
Sun, 10:00 – 23.30